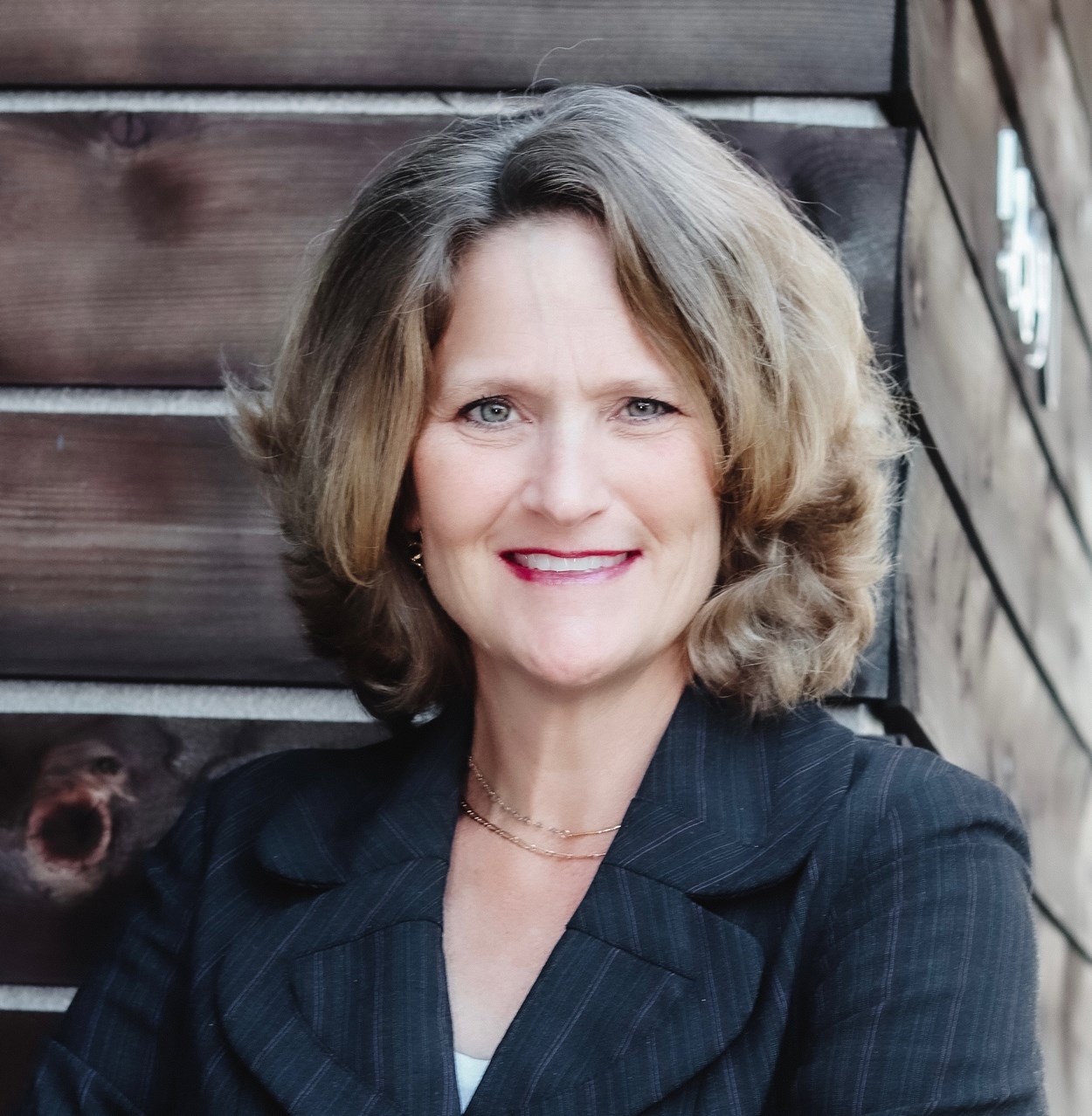 Current Employment
Attorney, Bexar County District Court Administration - Advise Criminal District Court judges, prepare recommendations for post-conviction writs of habeas corpus, and draft court orders/jury instructions.
Past Employment
Solo practitioner - criminal & juvenile law
Alternate prosecutor for the City of Olmos Park
436th District Court, Family Enrichment Court Staff Attorney - This specialty court focuses on helping families break the cycle of domestic violence.
Dallas County Assistant District Attorney - Participated in weekly trials and trained misdemeanor prosecutors.
Assistant to the Dallas County Judge, Lee Jackson - Worked as the Judge's eyes and ears to County Departments and Boards including the Sheriff's Office, the District Attorney's Office and the Mental Health and Mental Retardation Board.
Alcalde & Fay, Washington, D.C., Associate - Represented small TV and radio interests at the Federal Communication Commission and on Capitol Hill.
U.S. Senator Phil Gramm, Washington, D.C. Office - Constituent relations
Intern for Cyndi Taylor Krier, 1992 session
Education
University of Texas School of Law - 1996
University College London - Fall 1995
University of Texas at Austin, B.A. in Government - 1992
UT Vice President of the Student Body - 1991
San Antonio MacArthur High School - 1988
Community Involvement
Morningside Ministries, Chairman of the Board of Directors - Morningside Ministries is San Antonio's oldest and largest not-for-profit, faith-based senior living organization.
Young Men's Service League, Mission Chapter, Past President - Young Men's Service League is a non-profit organization where moms and their teenage sons volunteer together to serve the San Antonio community.
Battle of Flowers Association Member
Texas Exes Lifetime Member
Bible Study Fellowship (BSF) Participant
Attend First Presbyterian Church
Awards
Named in S.A. Scene Magazine as one of the best Criminal Defense lawyers in 2014, 2015, 2016 & 2017
Personal
Married to James ("Jamie") Patterson, local family law attorney and mediator, sons McCoy (21) and Mitchell (18).
Daughter of Clarence, local family law attorney, and Carol Bray. Sister and brother-in-law, Nancy and Chad Gunter.